Exhibition of Photographs from the 25 Years, 25Stories in the Atrium of Brunel
These photographs look amazing and can be seen now
Liz King, a former patient, produced a book to celebrate 25 years of BUST. Photographs from the book are being displayed in the Brunel exhibition area.
The book will be available for sale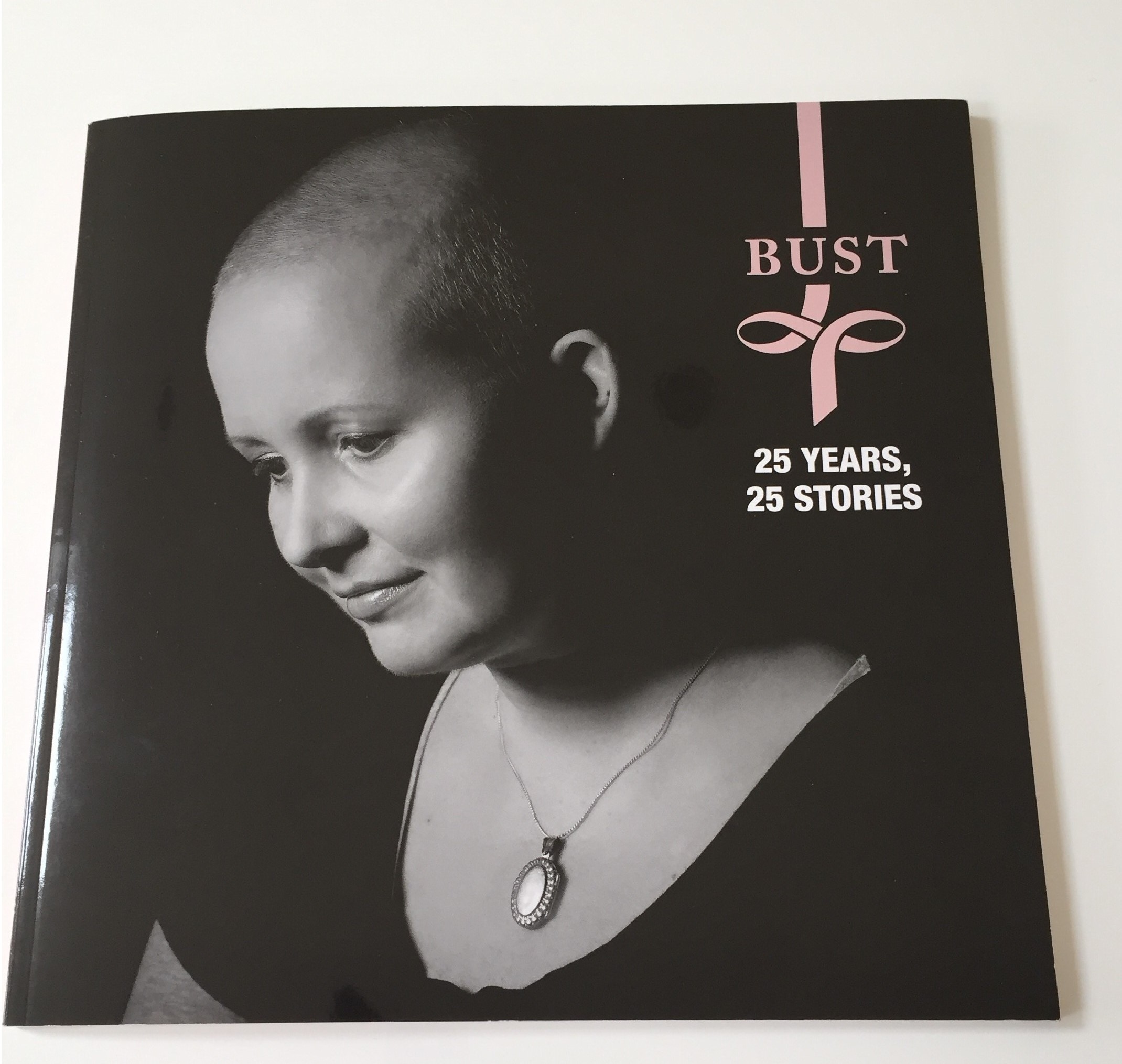 Please see the link below to the Gazette series newspaper which tells the whole story:
http://www.gazetteseries.co.uk/news/14419756.Book_of_breast_cancer_patient_stories_released
_by_Alveston_women_to_celebrate_charity_s_anniversary/?ref=erec
Many many thanks to Liz and the other 24 men and women who took part, as well as the photographers and publishers.
donations so far
£1,719.557
Aiming for our £2 million milestone
READ MORE