Italian Black Tie Ball
The Black Tie Valentines Ball took place on February 18th. The Grand Hotel made a great venue and an enjoyable time was had by all.
They raised at least £7,125 which is amazing.
Our thanks go to to all concerned that was a wonderful effort.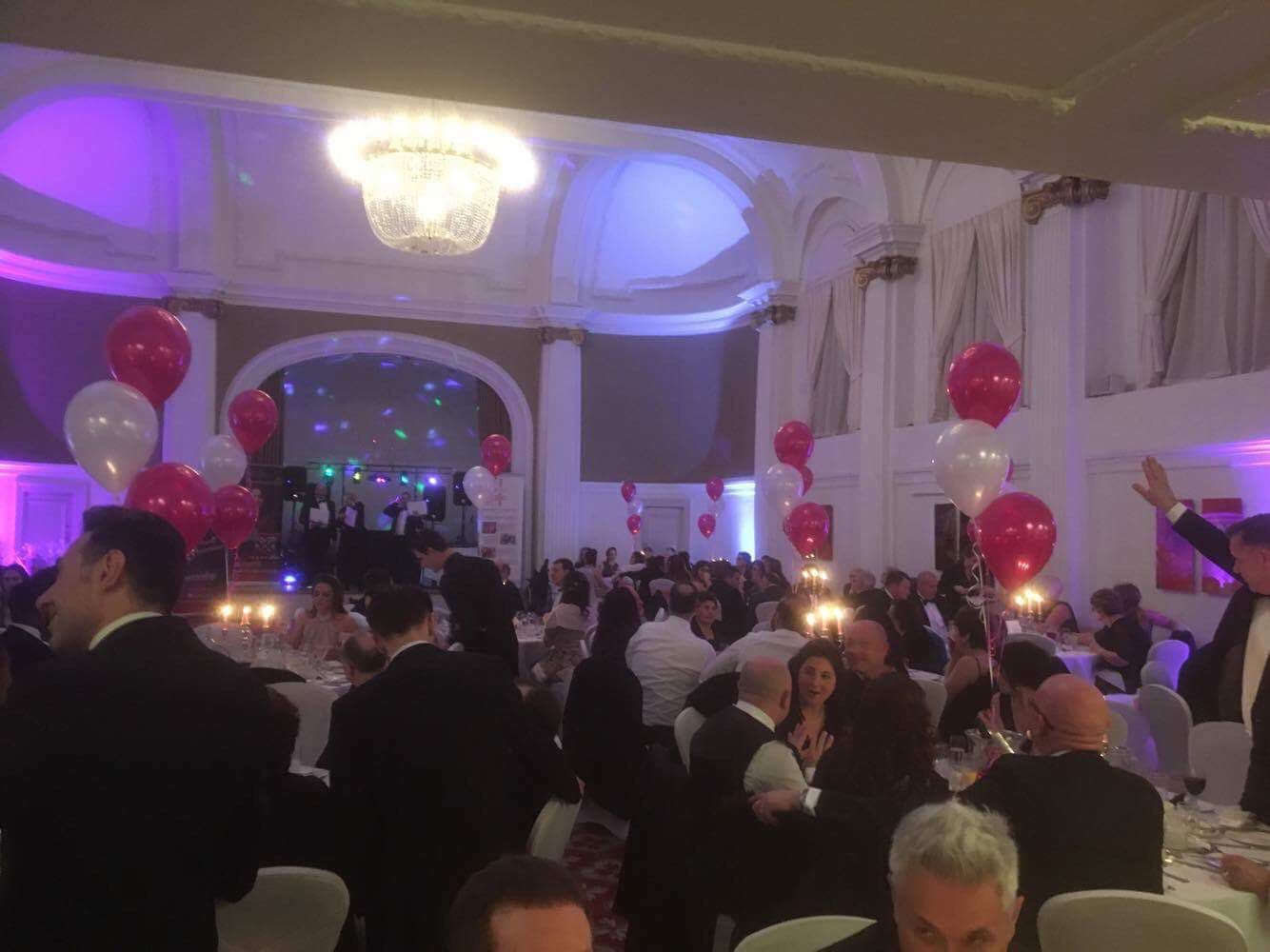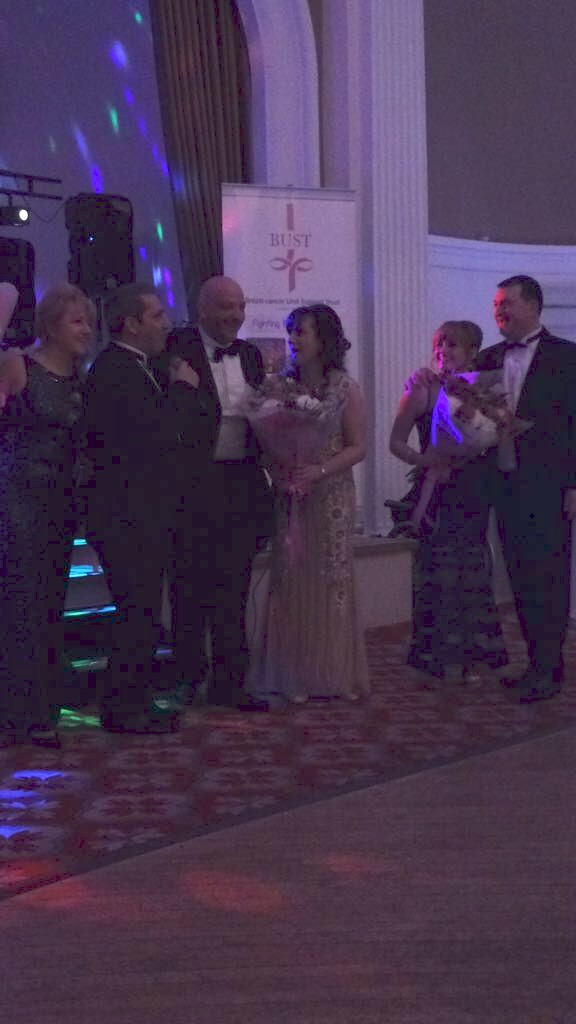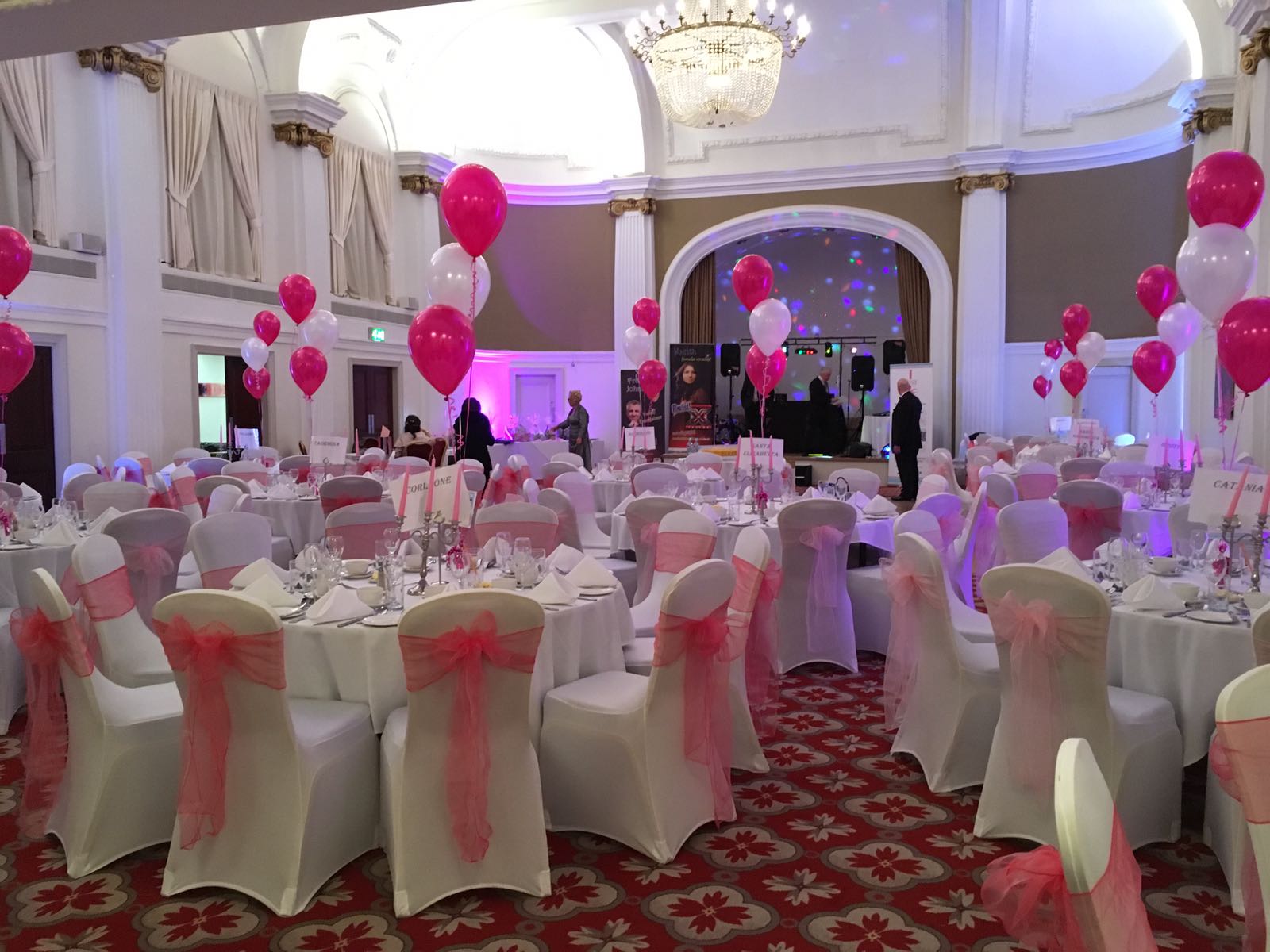 The cheque presented to Simon Cawrhorn by the organizers Maria, Linda and Angela.
It was hard work but it went really well and raised an amazing amount of money.
donations so far
£1,984,215
Aiming for our £2 million milestone
READ MORE