Pam Corrigan
We are extremely sorry to report the death of Pamela Corrigan, one of the founders of BUST, who has died aged 82. She was instrumental in setting up the charity following her treatment for breast cancer at Frenchay Hospital in 1991. Pam remained a trustee of BUST until she died, with her training as a professional accountant keeping the charity on very good footing. Her achievements did not go unnoticed and Pam was honoured earlier this year with a coveted British Citizen Award which is given to individuals in the UK doing extraordinary work in their community. Sadly, Pam was too ill to travel to the Palace of Westminster to receive her medal.
Until the past year, Pam had always attended the charity's committee meetings and was known for her great ideas and enthusiasm.
Pam became ill from complications arising from her breast cancer and died on September 7 following a long fight against the disease. She leaves behind her husband Mike and daughter Leanna.
BUST chairwoman Jenny Wookey said: "BUST has followed Pam's mantra not to spend more than 1p in the pound of donations on expenses. This is something she felt very strongly about and we continue to follow this. She will be sadly missed."
Simon Cawthorn said: "Pam made a huge personal difference in supporting the breast care service in Bristol over nearly 30 years during which time she fought and won many battles of her own against her breast cancer until the last one which sadly she lost. Her determination helped the many thousands of patients who benefited over the years and was an inspiration to us all."
Pam's funeral takes place on Tuesday 8 October at 1pm at All Saints Church Fishponds.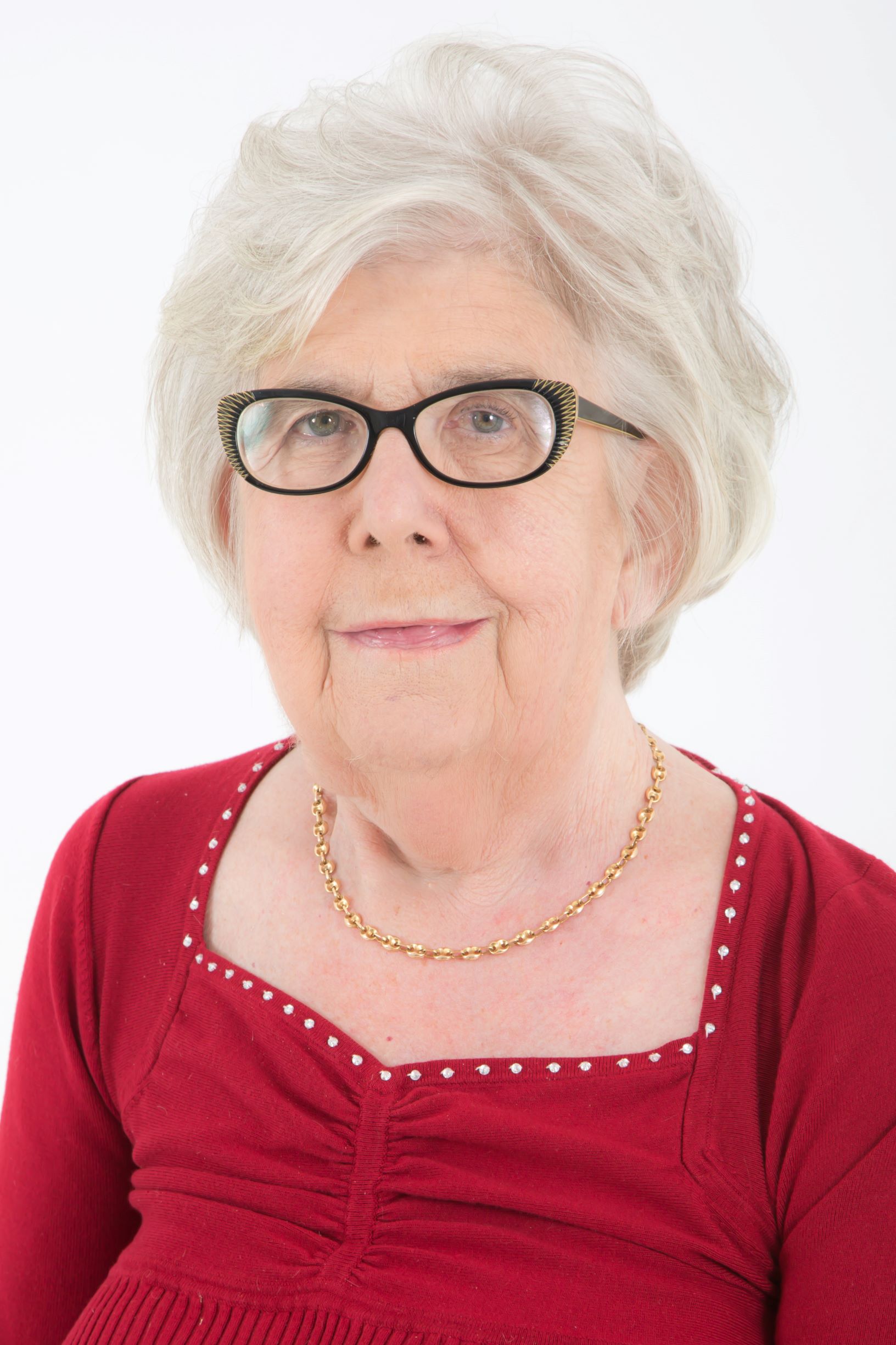 donations so far
£1,719.557
Aiming for our £2 million milestone
READ MORE