Sodbury and Yate Business Association
We were the chosen charity of the year for 2016 by the Sodbury and Yate Business Association .
The group raised a fantastic £1600 for BUST through fundraising efforts which included a moonlight walk and quiz night . Lloyds Bank topped up this amount and generously gave £500 top up funding making a grand total of £2,100 .
The cheque was presentation on 13th March with S.Y.B.A and Bust committee members Jackie .Susan Jenny and Lois present.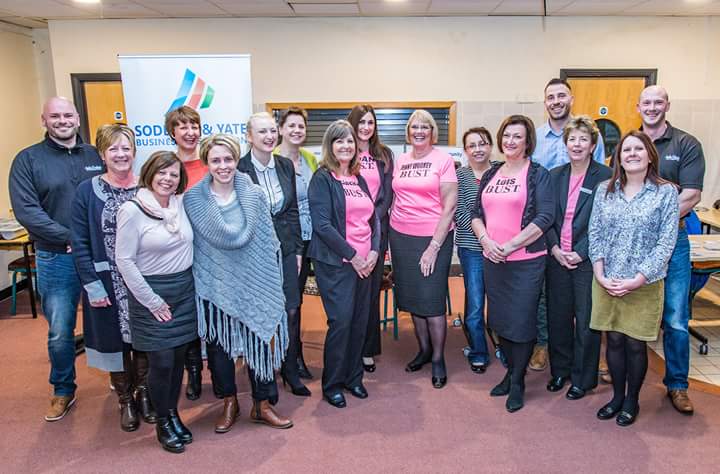 A big thankyou from us all. Your gift will be spent carefully to enhance the treatment of patients at Southmead breast centre.
donations so far
£1,984,215
Aiming for our £2 million milestone
READ MORE