Well done Jonathon, Natalie and Colin!
Great photos of Jonathon, Natalie and Colin, who have raised an amazing £2,800 for BUST. They were due to run the Weston-super-Mare half marathon and, although the event was cancelled, they were not deterred and completed the 13.1 miles around the local area, supported by family and friends along the route.
Jonathan organised this event to raise funds in appreciation of the support BUST has given to members of his family over the past few months.
Thank you all so very much for this kind gift, it will benefit so many people who have to visit the Bristol Breast Care Centre every week.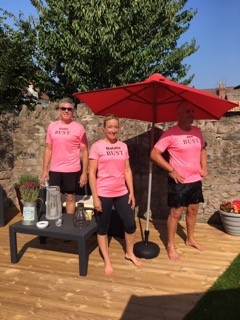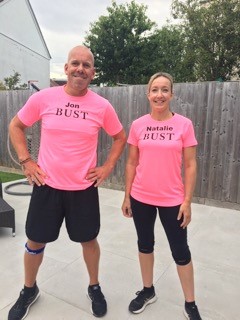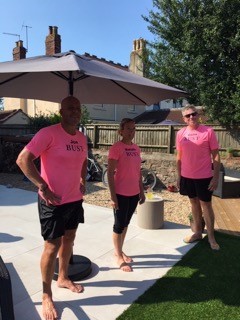 donations so far
£1,984,215
Aiming for our £2 million milestone
READ MORE